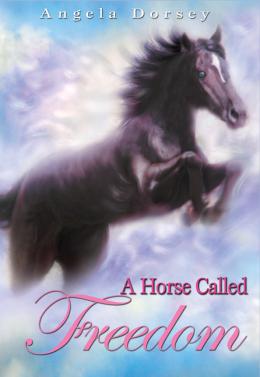 A Horse Called Freedom
Scholastic Canada Ltd | ISBN 9780439967754 Paperback
160 Pages | 5.28" x 7.6" | Ages 9 to 12

Jani moves out of the city with her parents and her horse Keeta, leaving behind her best friend. When she goes to clean out the old barn on the property, she sees a huge boulder in the shadows. Then black shapes swell out of the darkness, and she hears terrible screams. Jani's new friend Penny says the barn is haunted. Perhaps a former owner will reveal what happened so long ago, and tell them if the stories are true. Caught up in the mystery, Jani is determined to help the ghost find peace at last.