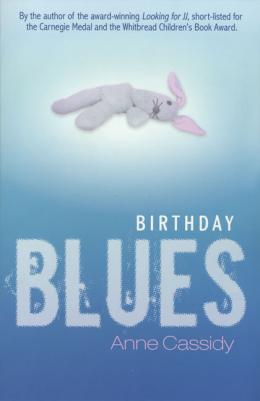 Birthday Blues
Scholastic Canada Ltd | ISBN 9780545999380 Paperback
256 Pages | 5.03" x 7.72" | Ages 12 & Up

On JuliaÂ's birthday, she couldnÂ't wait for a card and a kiss from her boyfriend Ben. What she actually got was dumped. For her best friend. Julia thinks things couldnÂ't be worse, but sheÂ's wrong. Without a best friend or boyfriend and with the fear that she is pregnant, Julia can say that it has definitely not been the best birthday. Julia soon finds herself confiding in her unpopular neighbour, Tina. As their friendship grows, Julia realizes that Tina has some serious problems of her own. And theyÂ're starting to get bigger.