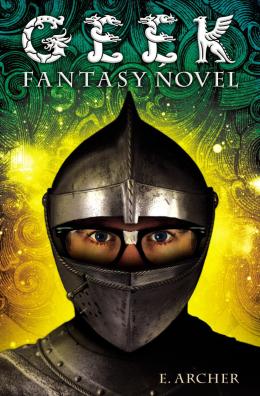 Geek Fantasy Novel
Scholastic Inc | ISBN 9780545160414 Paperback
320 Pages | 5.25" x 8.02" | Ages 12 & Up
New in paperback!
Ralph has been asked to spend the summer with his strange British relatives at their old manor house in order to set up their Wi-Fi network. But there's much more to it than that, of course. It's just that nobody told Ralph. He's a gamer, sure. But this game is much stranger - and funnier - than anything manufactured by Nintendo.
So put on your suit of armor. Take out your 20-sided die. Brush up on your warcraft. Or, at the very least, open up this book.
Geek fantasy awaits!