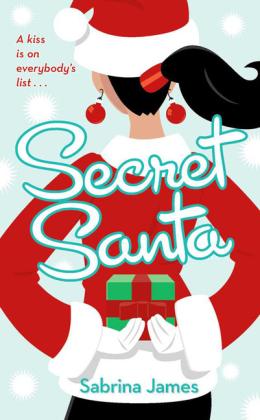 Secret Santa
Scholastic Inc | ISBN 9780439026956 Paperback
368 Pages | 4.14" x 6.73" | Ages 12 & Up

Noelle, a hopeless romantic, just knows that hergifts have to be from her senior crush, Charlie…don't they? And geeky Froggy thinks the game is theperfect way to get super-popular Celia to fall forhim…except she thinks his gifts are from Jake, theschool's resident bad boy, and starts to crush on him! Meanwhile, queen bee Shawna is furious that someone is giving her boyfriend romantic gifts, and enlists über-dork David to help her find out who it is. But David wants something in return for his help: a date with Shawna! Romantic mishaps abound, B180 but all is revealed the night of the Winter Dance, where there's more than one surprise waiting under the mistletoe! This funny, sweet novel is perfect for the holidays and the ideal stocking stuffer.