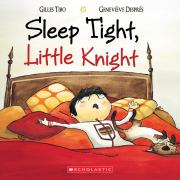 Sleep Tight, Little Knight
by Gilles Tibo, illustrated by Geneviève Després
ISBN 9781443170185 Paperback
24 Pages | 9.017" x 9.053" | Ages 0 to 4
See an excerpt

Even knights need to get a good night's rest!
As our favourite Little Knight gets ready for bed, something magical happens — a star falls out of the sky and on to his bed. What to do with it? When he tucks it under his pillow the pointy ends prick him. When he tucks it under his blankets — ouch! — it still pricks him.
Whatever should he do?
In this trial and error bedtime story, young readers will laugh along as the Little Knight does everything he can to get a good knight's sleep.
Excerpt: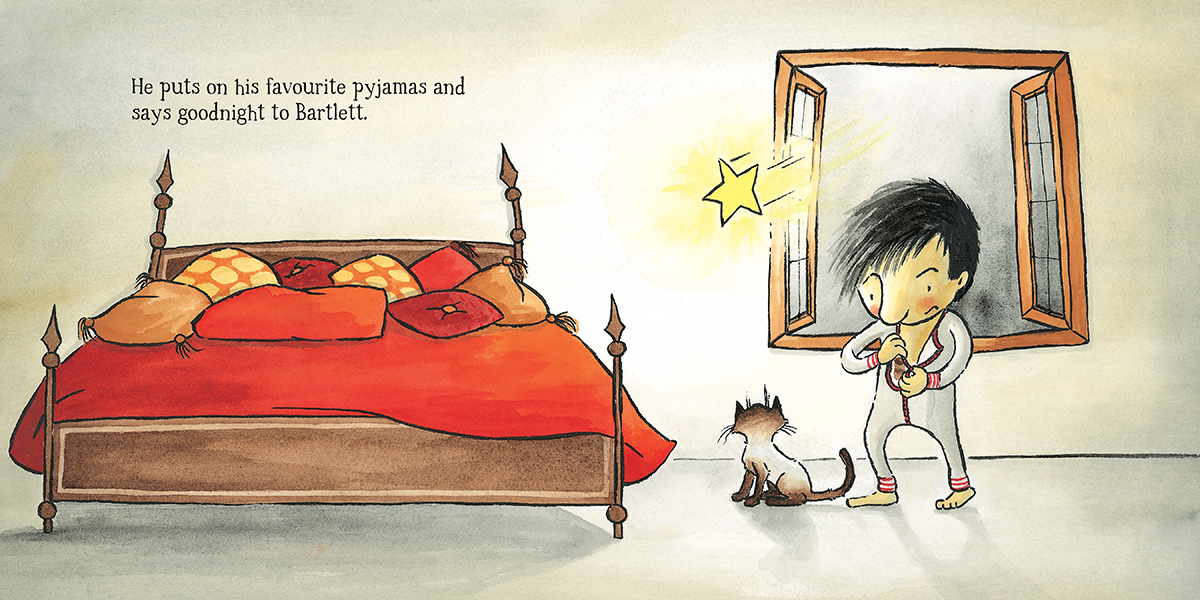 Rights Sold
French (N. Amer) - Éditions Scholastic
Portuguese - Editorial Bizâncio
Selling Points
A recognizable, popular character is back!
Appealing format and exceptional art for the youngest of readers.
A dreamy bedtime story with a touch of magic.
Companion to the award-winning and internationally successful Little Knight books.