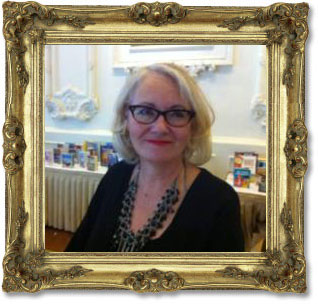 Janet Murie has worked in the book business longer than she cares to mention. She started in the special order department of a university bookstore and has been selling books ever since.
The Dewey Divas is a group of publishers' representatives who specialize in selling books to libraries. Each season they select their favourite reads – these are the books that make them fall in love, whether by making them laugh or by breaking their hearts.
Please feel free to email comments or questions to Scholastic Canada's resident Dewey Diva jmurie@scholastic.ca.