Hockey Fact of the Day!
The longest game ever played in the Stanley Cup Finals took place on May 15 and 16, 1990. Petr Klima scored at 15:13 of triple overtime to give the Edmonton Oilers a 3-2 win over Boston.
From The Ultimate Book of Hockey Trivia for Kids. Text copyright © 2006, 2008, 2009, 2011, 2015 by Eric Zweig.  Illustrations copyright © 2006, 2008, 2011 by Scholastic Canada Ltd.

Must-have annual for NHL fans!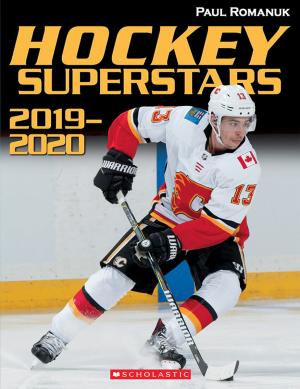 Hockey Superstars 2019-2020