Hockey Fact of the Day!
When Gordie Howe was playing with the Detroit Red Wings, he would sometimes take batting practice with the Detroit Tigers.
From The Ultimate Book of Hockey Trivia for Kids. Text copyright © 2006, 2008, 2009, 2011, 2015 by Eric Zweig.  Illustrations copyright © 2006, 2008, 2011 by Scholastic Canada Ltd.

Must-have annual for NHL fans!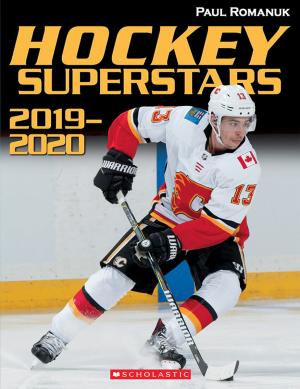 Hockey Superstars 2019-2020