Hockey Fact of the Day!
The NHL record for the most points by one player in a single game is 10! Darryl Sittler had six goals and four assists for the Toronto Maple Leafs on February 7, 1976.
From The Ultimate Book of Hockey Trivia for Kids. Text copyright © 2006, 2008, 2009, 2011, 2015 by Eric Zweig.  Illustrations copyright © 2006, 2008, 2011 by Scholastic Canada Ltd.

Must-have annual for NHL fans!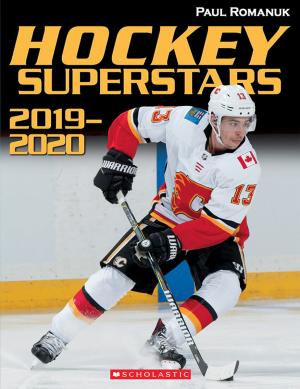 Hockey Superstars 2019-2020