Hockey Fact of the Day!
Mike Bossy was the first player in NHL history to score 50 goals in his rookie season. He did it with 53 goals for the Islanders in 1977-78.
From The Ultimate Book of Hockey Trivia for Kids. Text copyright © 2006, 2008, 2009, 2011, 2015 by Eric Zweig.  Illustrations copyright © 2006, 2008, 2011 by Scholastic Canada Ltd.

Must-have annual for NHL fans!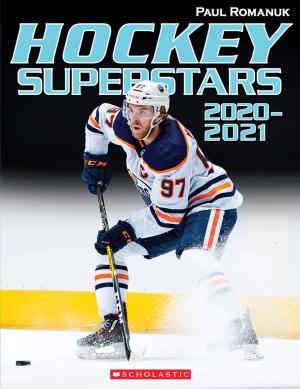 Hockey Superstars 2020-2021